Large Display Humidor
This humidor is ideal for hobbyists and tobacco retailers. The interior space, all made of cedar, has two spaces. The lower one is to store boxes and the more open upper space with glass panels is to store trays and loose cigars. The exterior can be made in the finish chosen by the client. The humidifier can be natural (a tray with a sponge) or you can choose our Hr6 electronic humidifier, which perfectly distributes the humidity in a balanced way throughout the humidor. If you mount the Hr6 humidifier, it will have an external electronic hygrostat and two LED warning lights. The hygrometer is analog and can be calibrated.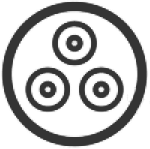 LED Light Included
Warm LED lighting of the trays and shelves. We use the LEDs that generate the least heat on the market.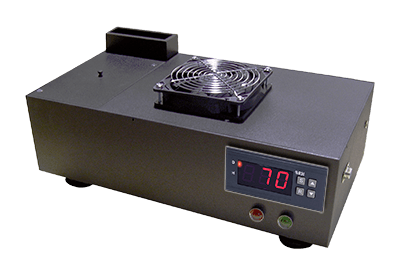 Humidificador Hr6 Opcional
Humidity generator by nebulizer. 2.5 L tank for distilled water. Measurement by probe and digital hygrostat. Ideal for maintaining 70% humidity without worry.