| | |
| --- | --- |
| Weight | 90 kg |
| Dimensions | 75 × 50 × 195 cm |
| Finish | |
| Lighting | |
Showcase Model Cigar Humidor
The Paris Model cigar humidor is a classic and highly functional model. It is a humidor made of solid wood ideal for retailers. It's interior space is all made of cedar wood. It has a lower part to store boxes and the Hr6 electronic humidifier, which, with help from the double cedar back, distributes the humidity in a balanced way throughout the humidor. The external electronic hygrostat and two LED indication lights manage the indoor humidity. The open top space with glass doors is for more boxes, trays and loose cigars. The exterior of the humidor can be made in the finish chosen by the customer.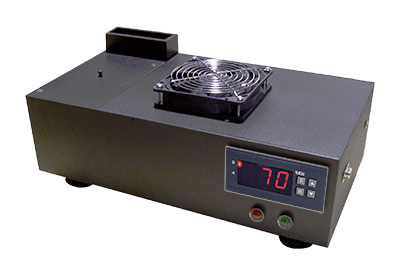 Humidifier Hr6 Included
Humidity generator by nebulizer. 2.5 L tank for distilled water. Measurement by probe and digital hygrostat. Ideal for maintaining 70% humidity without worry.