+34 ‭684 299 151‬
The cigar humidor you need…
The preservation of the cigars is carried out in perfect condition
Our humidors for sale are made of cedar wood to keep the cigars as perfect as the day they were made We have been manufacturing cigar humidors for over four decades, so we have a wide range of models to cover all your needs.
As experienced humidor artisans, at Wacota Cigar Humidors, we believe in a job well done
With more than 40 years behind us as artisan humidor manufacturers , perfection down to the last detail is our promise We mix the latest technologies with the craftsmanship of our carpenters to create high-quality cedar humidors. The result is functional, hard-wearing and exclusive humidors.
More information
Custom made an Walk-in humidors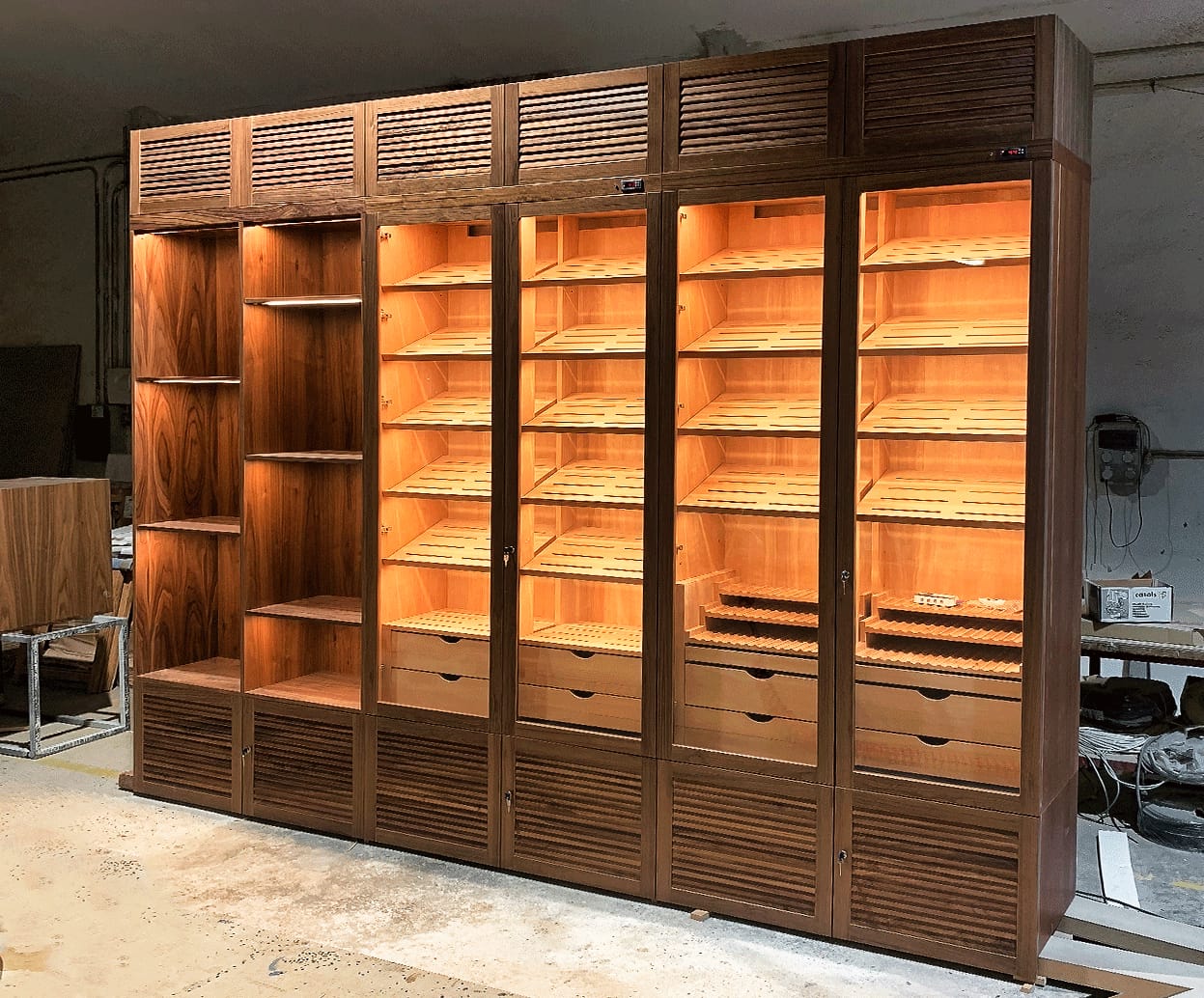 Custom-made humidors
Our think is to maintain a good production without becoming a factory. We have the vocation, the desire and the motivation to continue using artisan processes in parts of the manufacture of our humidors. For this reason we love to make custom humidors, we enjoy and are excited about new challenges. And of course to give good service to the wishes of our customers.
More information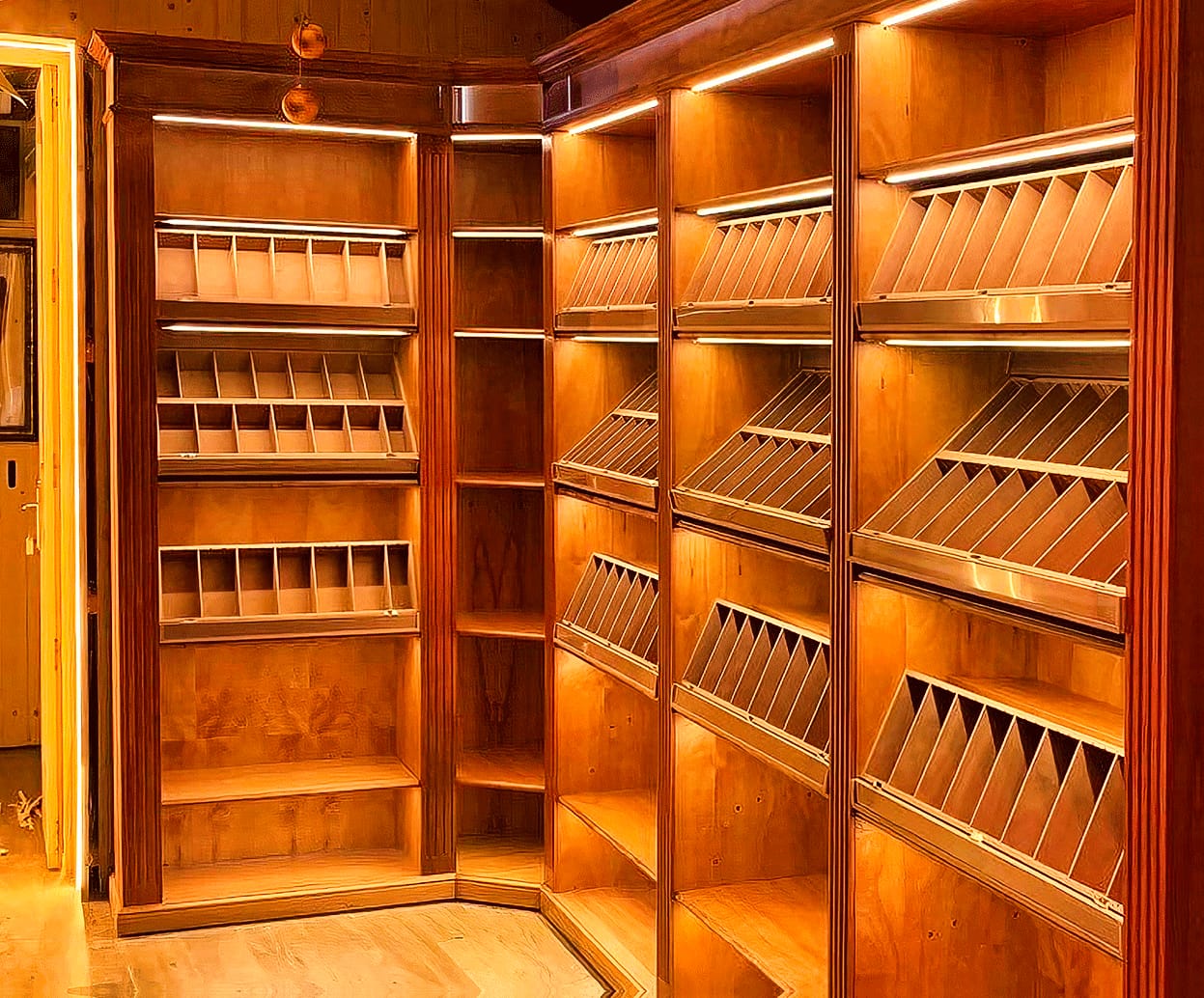 Walk-in humidors
We are specialists in the manufacturing and assembly of walk-in humidor. Cedar accompanies our process as our leading wood. With our cigar cellars, you don't only get the quality materials and finishes that we use in the manufacturing of our cigar humidors. With the cigar cellar, you can also play more with creativity, design and integration of additional elements such as ambient light.
More information
Cigar humidors for sale available by size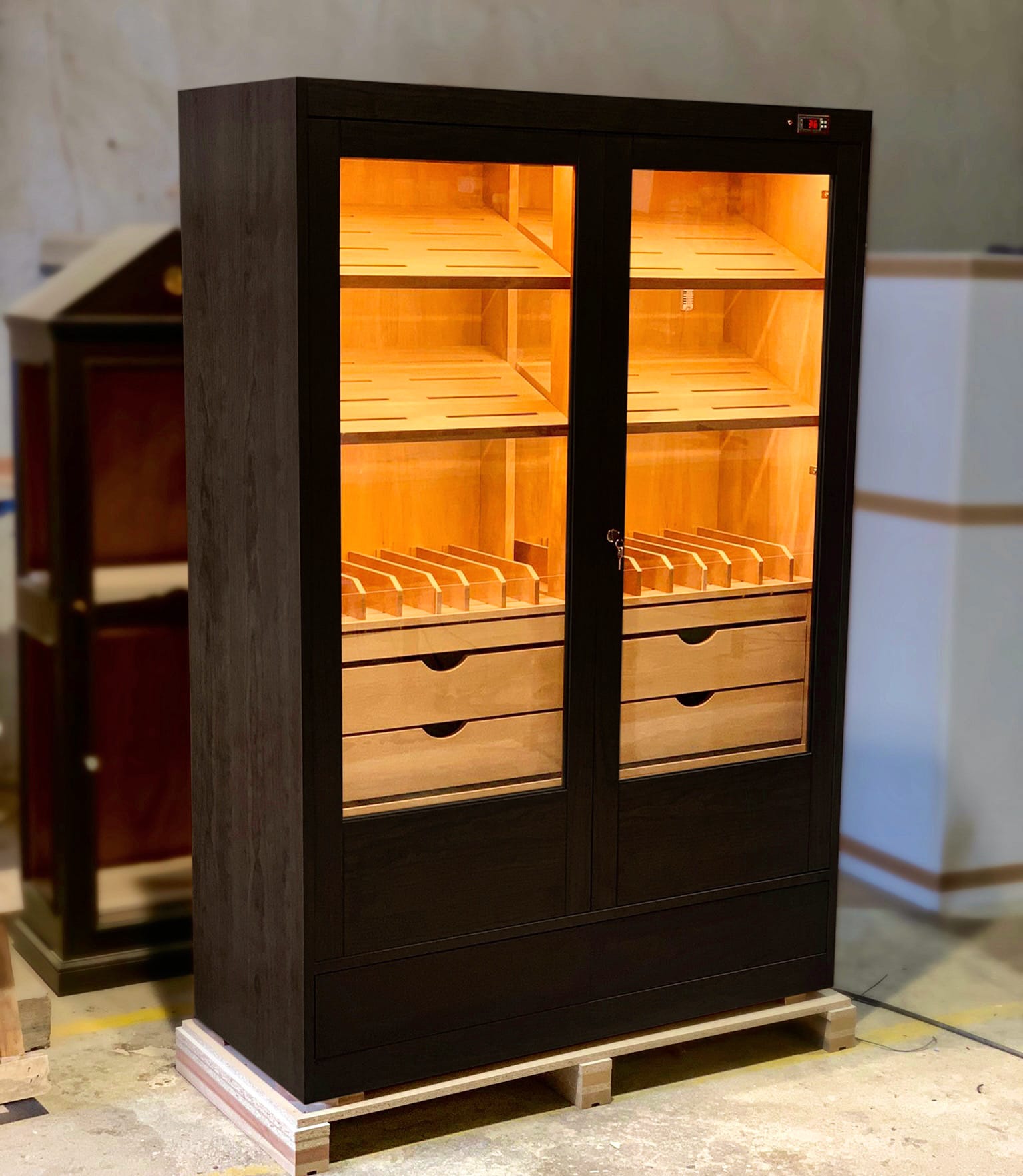 Showcases
Our showcases typically have a capacity of around 80 to 150 boxes of cigars. The interior space, all made of cedar, is very large. There is a lower part for storing boxes and the Hr6 electronic humidifier,
More information
Humidor cabinet
The humidor cabinet are ideal for enthusiasts and distributors, since they have a large capacity of 80 boxes of cigars. The cedar interior space typically has four shelves for storing boxes.
More information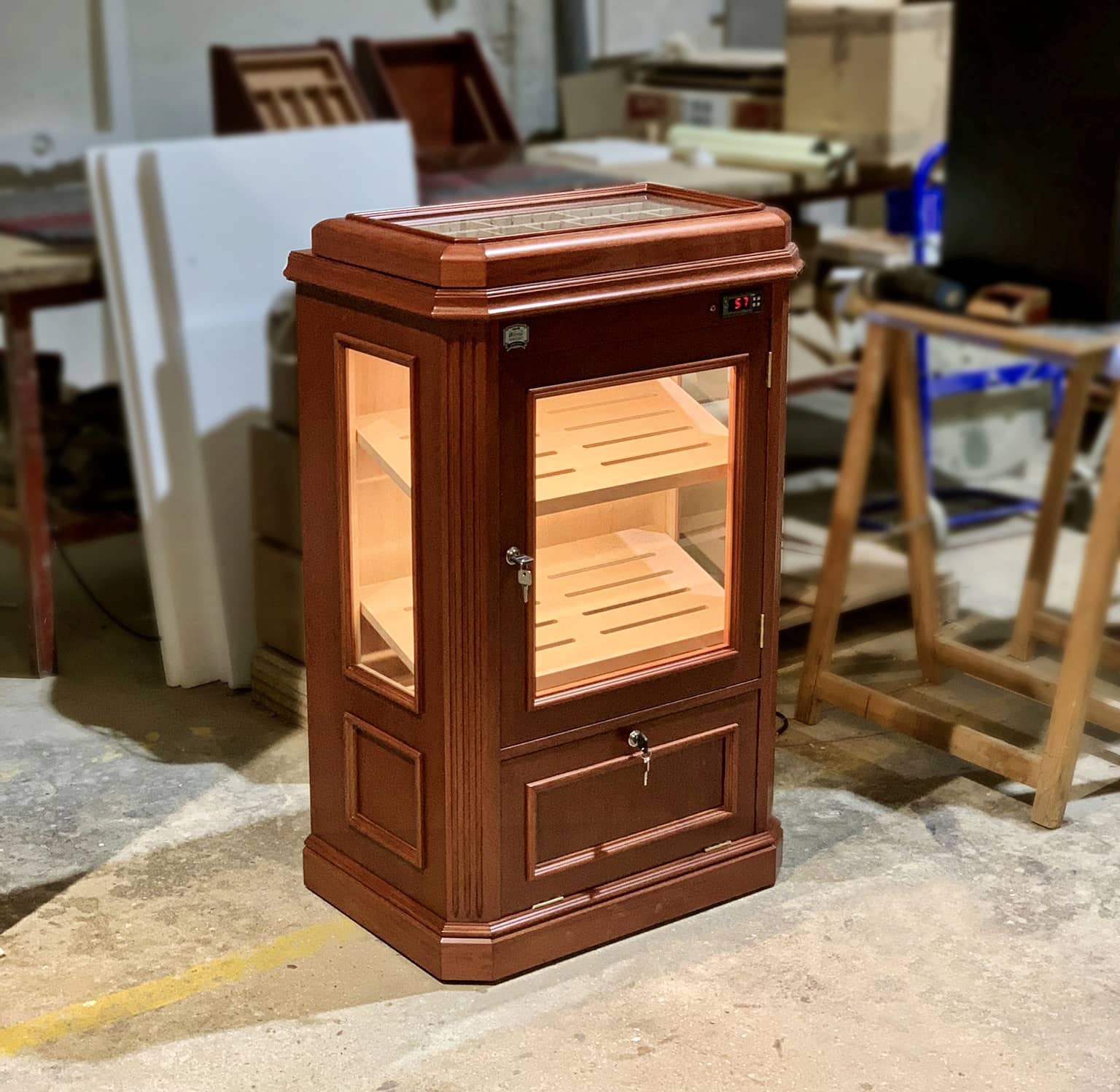 Medium Display Cabinets
Our range of medium display humidors are again ideal for a hobbyist or for a retailer. They generally have a capacity for between 20 to 50 boxes of assorted cigars and their interior space is made of cedar.
More information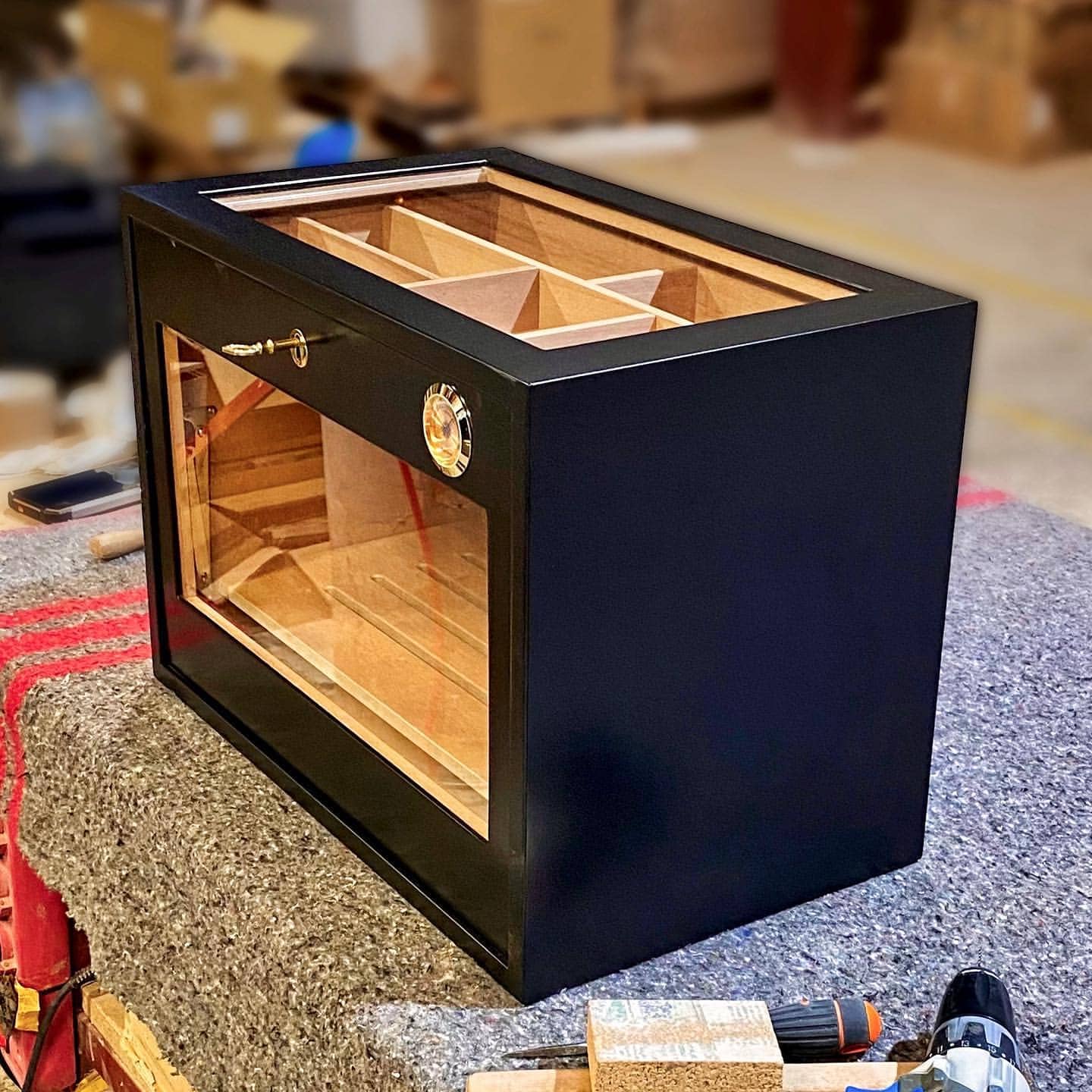 Cigar humidor box
Cigar humidor box are perfect for collectors and for retailers. The exterior can be made in the finish of the customers choice. They have an interior space to store boxes.
More information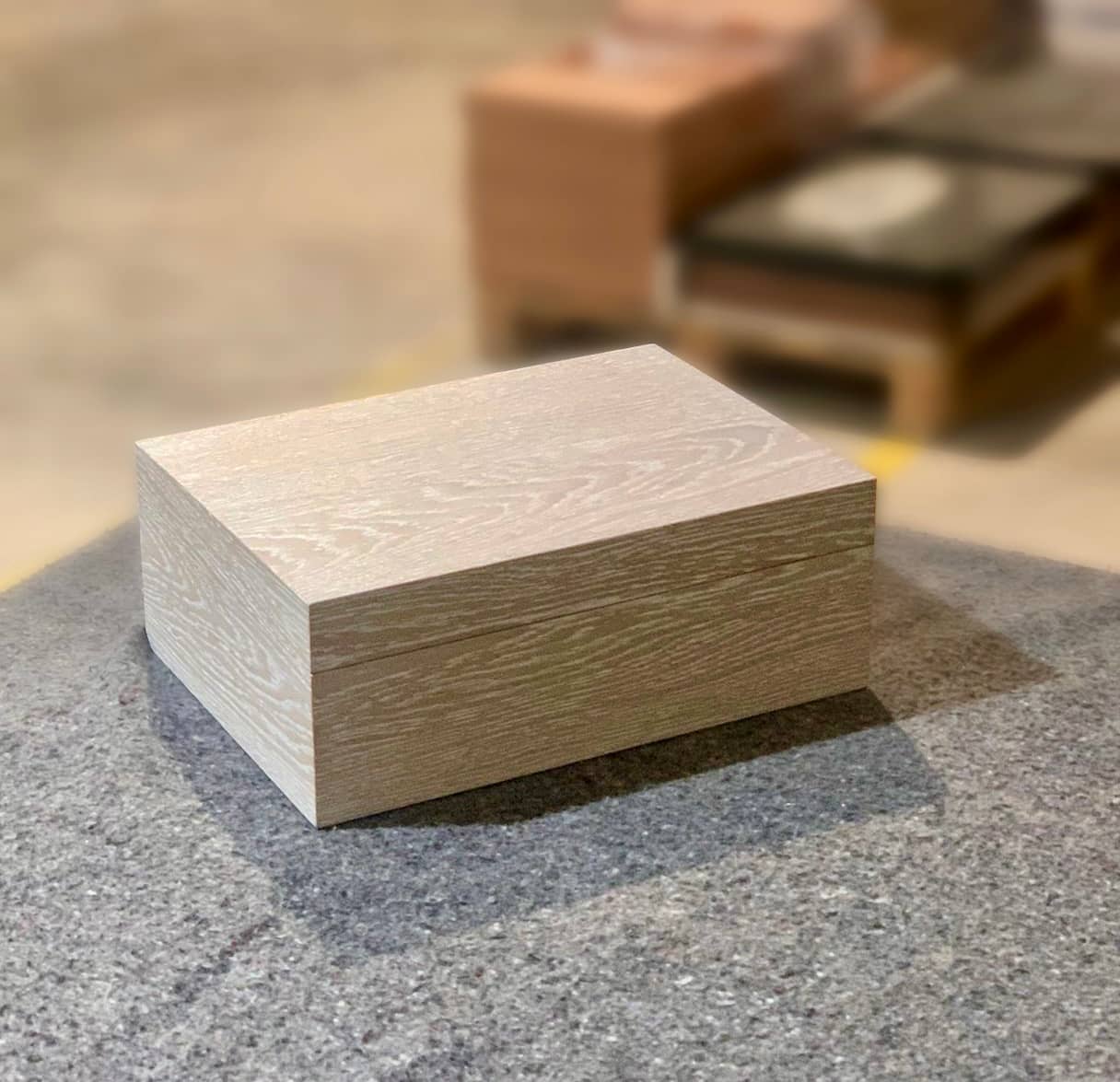 Personal humidors
Our personal artisan humidors are ideal for the casual hobbyist, because they hold almost around 100 cigars efficiently and durably. The interior is made of cedar wood. The exterior finish can be chosen by the client.
More information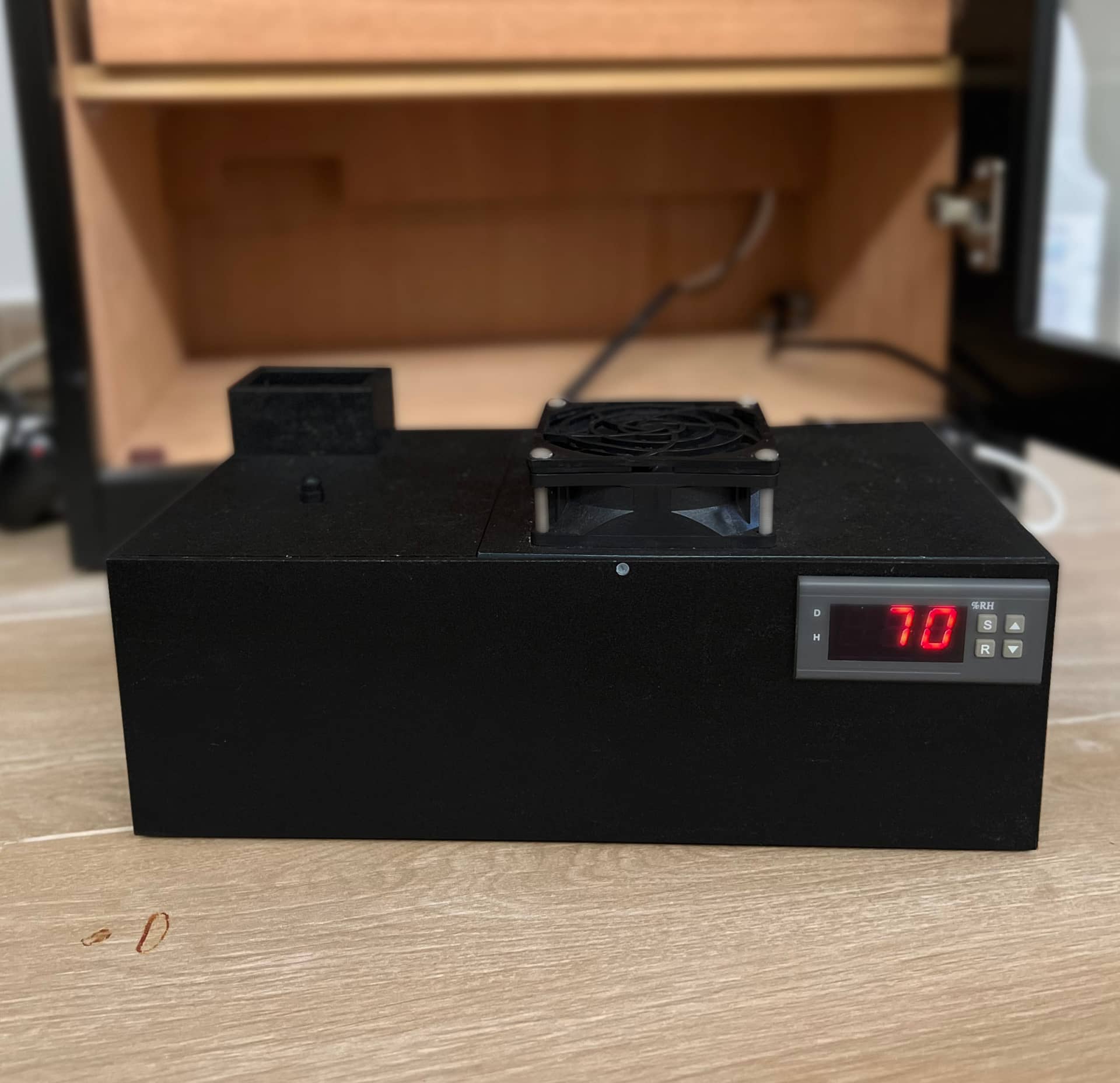 Other products
We manufacture and market other related products, such as the Hr6 electronic humidifier, the Hr6 Mini model, and the CigarSpa humidifier. We also manufacture tables for rolling and cutting cigars.
More information
Manufacturing, conditions and shipping

Manufacturing and conditions
At HUMIDORES WACOTA we are manufacturers. Generally, we do not have ready made stock of all models, so THE MANUFACTURING TIME OF THE HUMIDORS RANGES BETWEEN 25 AND 30 DAYS. Sometimes we have products in stock. These are usually small humidors. In this case, the customer will receive the humidor in a few days after placing the order.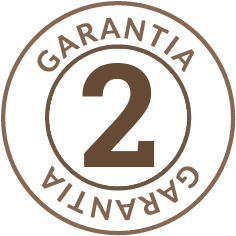 Warranty and repair
All our humidors have a 24 MONTH GUARANTEE. Our TECHNICAL ASSISTANCE TELEPHONEis +34 684 299 151. We can attend to your needs either by mobile phone or by WhatsApp. We also have a REPAIR SERVICE AND SELL ACCESSORIES in our factory.

Fast and reliable shipping
At Wacota Humidors, it is in our interest that shipping is as safe and economical as possible. We manufacture many models of different sizes and weights, and ship our products worldwide. That is why we work with parcel agenciesfor personal humidors, desktop humidors or medium display humidors. For the rest of the models, we have our agency, Colmenero. We can also mount the humidor for you if you wish.

Comprehensive insurance
The finishing and packaging of the humidors is very important to us, which is why all our models have secure packaging using wood and Poliespan (Expanded Polystyrene).In addition, all shipments are insured to ALL RISK.
Information about Wacota Humidors
Wacota cigar humidors, humidor manufacturers for more than 40 years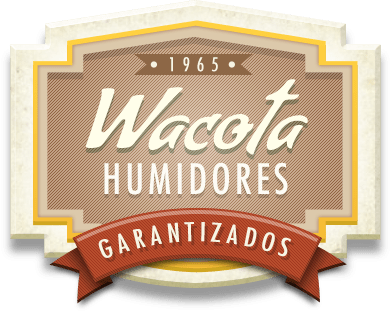 AtWacota Humidors, we are dedicated to the manufacturing of Humidors and Cigar Cellars for series cigars and special cigars, for the perfect preservation for more than forty years.
Available Finishes
Select the finish you want. We have a big range of finishes, from noble woods, to lacquered in any colour. Tell us the finish you want and we will be happy to transfer it into your humidor design.
Subscribe to our Newsletter
If you want to receive all our offers, news and be up to date with our new models of humidors; subscribe to our Newsletter and we will keep you up to date by email.
FAQ humidores wacota
At Wacota humidors we want to help you resolve all the doubts and questions you have about humidors and the preservation of cigars. Here you can find the answers to the questions you need solving.
We want to help you and find the perfect cigar humidor
Our vocation of service as humidor artisans is that you find the model that best suits your needs. We have over 40 models of cedar humidors. If you don't find what you are looking for, don't worry! We can create a model according to your tastes.



Send us a WhatsApp
+34 684 299 151

Últimas entradas del blog de Humidores Wacota
Instagram feed
if you want to see our latest creations, follow us on instagram